Bigswifty
Greetings,
I'm a real estate/interiors/architecture photographer taking a stab at designing a logo for my new business to be used along with my name on my website and on a business card, as is posted in the bottom image. For my website the logo will be used along with the name of the company which appears above in the business card example.
As a photographer I'm much more proficient in PS so I used that to sketch the idea out, but any final work would be done as a vector in Corel Draw. Trying to get the design down before focusing on colors beyond the little bit of blue I've used to draw attention to the sort of monogram that exists within the logo.
This is my third or fourth attempt; the others were weak. Tried to simplify as much as possible and used the design in this photo and the following link as inspiration.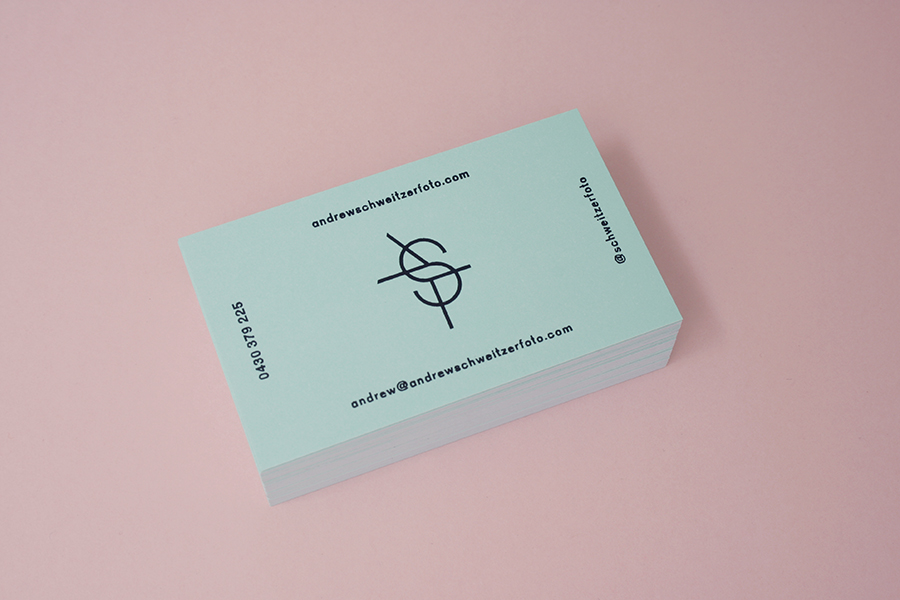 http://bpando.org/2013/02/08/logo-andrew-schweitzer-foto/